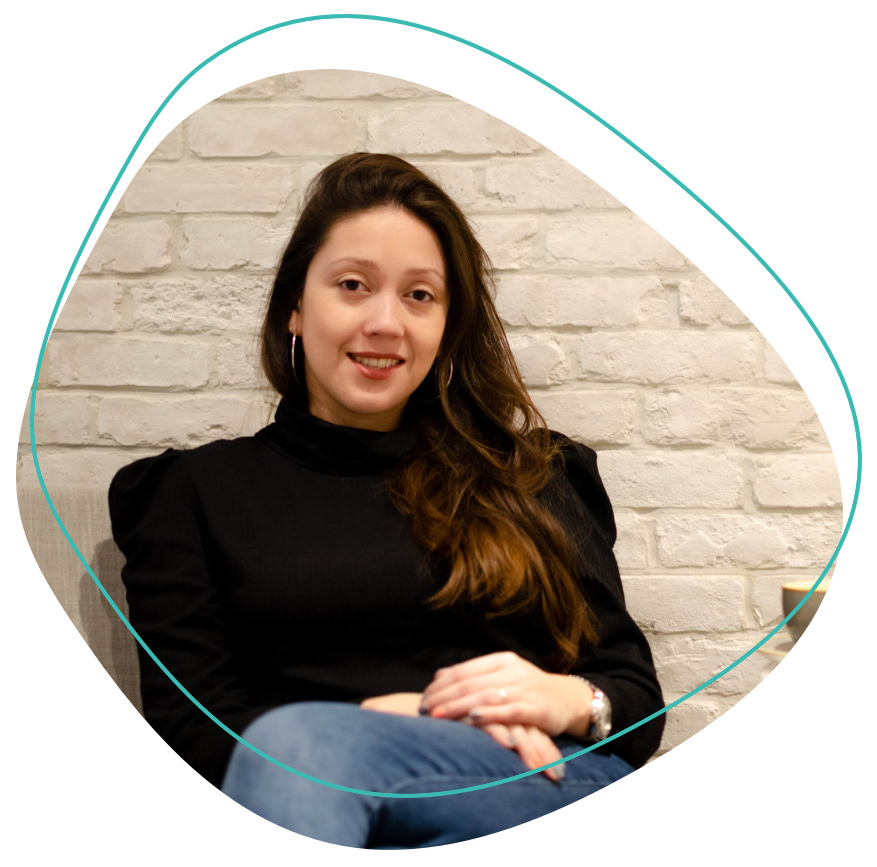 Hola! My name is Barbara Araya, and I'm a Chilean Product Designer living in San Francisco, California. 
I started my design journey more than 10 years ago by first getting a Graphic Design degree in Chile, where I focused most of my time working as a freelance designer. In 2012, I worked for 4 years as a Visual Designer for a worldwide social media company based in San Francisco, Skout, which opened my way to think about the user as the center of the whole process. In 2017, I moved to the Bay Area, where I had the opportunity to study User Experience Design at UC Berkeley Extension.
I enjoy being in the UX world because I can improve people's lives by designing better and novel solutions for their daily products or services while having fun and taking it seriously. I love collaborating in multidisciplinary teams to contribute with my skills, aiming for a healthy and open communication environment that leads us to learn and improve professionally. I'm always looking for new challenges and constantly evolving personally and as a designer, continuously learning to develop new skills.