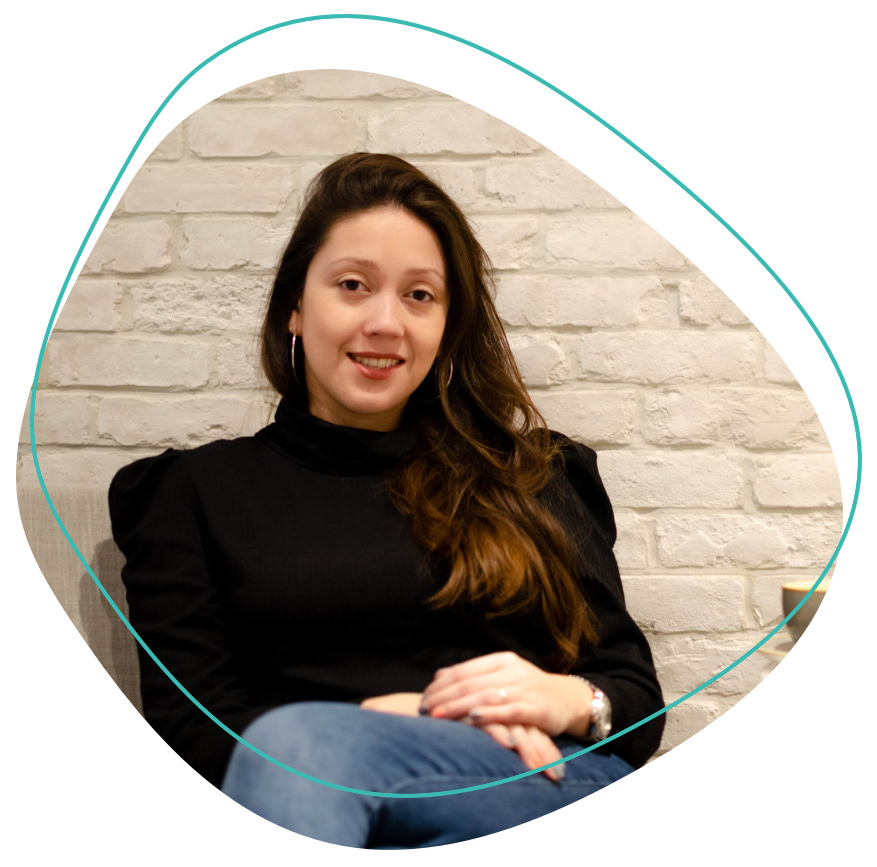 Hola! My nam

e is Barbara Araya, and I'm a Chilean Product Designer based in San Francisco, Cal

ifornia.
I started my design journey more than 10 years ago by first getting a Graphic Design degree in Chile, where I focused most of my time working as a freelance designer. I also worked as a Visual Designer for a worldwide social media company based in San Francisco, which opened my way to think about the user as the center of the whole process. After a few years, I moved to the Bay Area, where I had the opportunity to study an intensive UX/UI mobile program at San Francisco State University, Digital Photography and User Experience Design at UC Berkeley Extension.
I love being in this UX world because I can improve people's lives by designing better and novel solutions for their daily products or services. That matches with my interests since I was a kid, caring about others, trying to understand people's behaviors, and finding a way to help them when needed. When working, I enjoy collaborating in multidisciplinary teams to contribute with my skills, aiming for a healthy and sharing environment that leads us to learn and improve professionally. I'm always looking for new challenges and constantly evolving personally and as a designer. That's why I've been taking certificates in Inclusive Design and Human-Centered Design as a part of learning and developing new skills. Now I work for a startup, which aims to empower small businesses to start the digital transformation, where I lead and promote the UX discipline as a strategic focus in the company.
When I'm not designing, I volunteer in a Latin UX women's community called +Mujeres en UX, ( in English "More women in UX"); I write in a travel blog where I'm co-founder or in my Medium. I also enjoy photography, hiking, and knitting. Get in touch with me at barbara@278studio.com... I'd love to hear from you!.