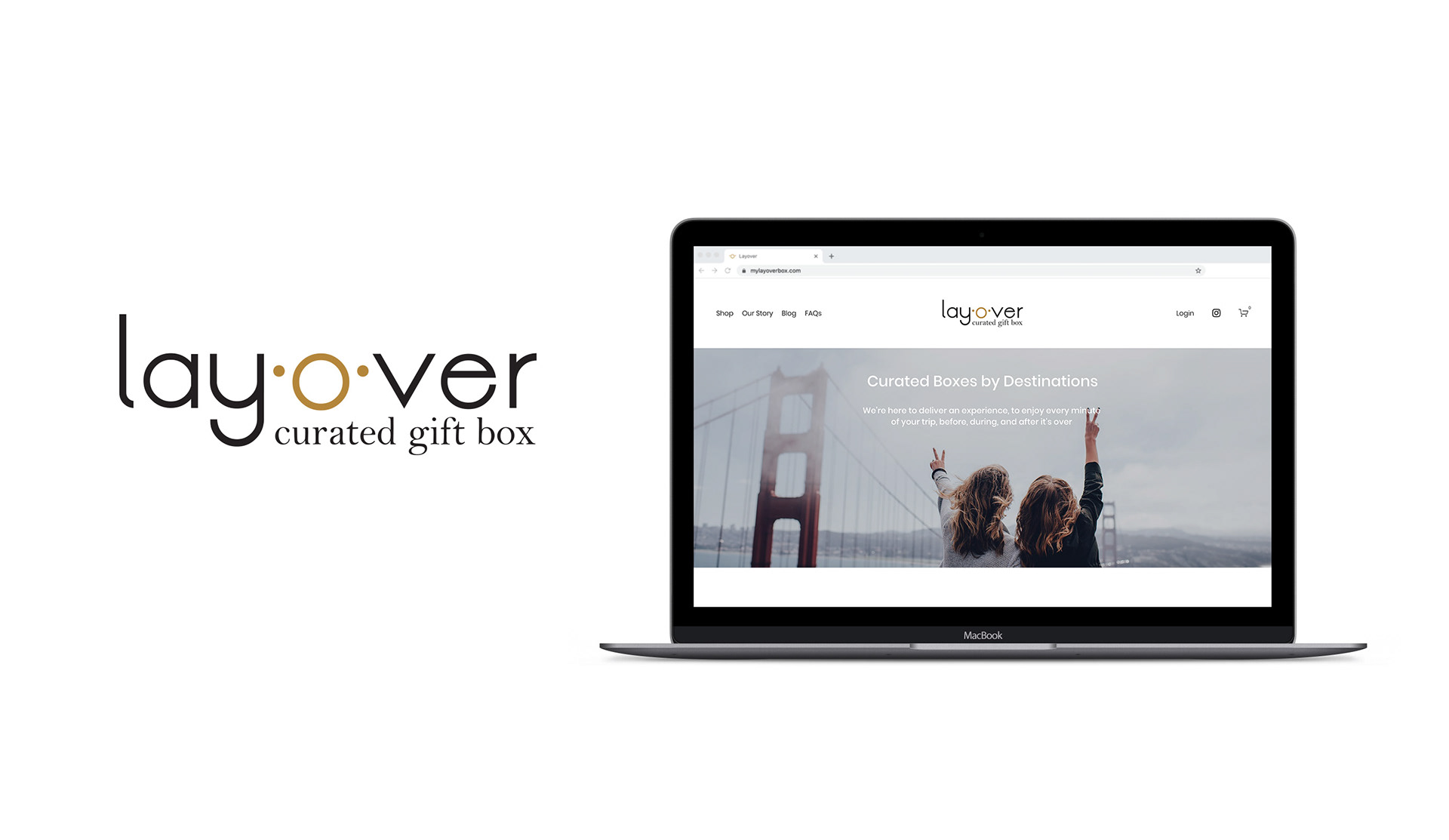 Layover is a visionary travel company that seeks to empower women by providing them curated boxes by destinations that maximize the transformative potential of their travel experiences.

Layover was born under the concept of the one-stop before a destination based on their needs, providing excitement and emotions when it comes to the new adventure. 
As a solution to distribute these products, a website was created for women between 25-45 years old who love to travel and be socially active. With 5 different categories: Home, Shop, Our Story, Blog, and FAQs, the main idea is to

sell curated boxes online with travel essentials and products customized according to location and lifestyle, focusing and building community with US women.
​​​​​​​